Why to get a GOOD DJ?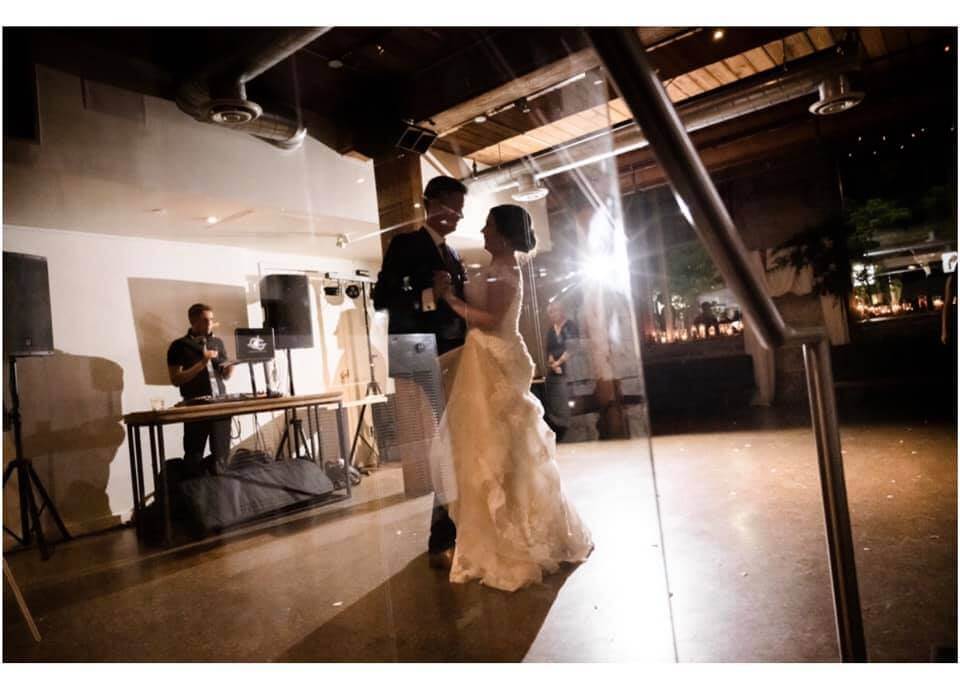 I have heard this story,
OVER AND OVER AND OVER AND OVER

…………………………..

It's a month before your wedding, everything is going great, and than you go to reach out to your DJ…. No response… Try again a few day's later, no response. Eventually IF you get a response, you find out the DJ has booked another event.

I HONESTLY can't tell you HOW MANY TIMES I HAVE HEARD THIS.  It literally just happened 4 times THIS PASSED WEEKEND. Now I'm not knocking anyone, but you NEED a good REPUTABLE DJ. And not even just for this one reason.

The amount of horror stories I have heard about the DJ showing up, dressed in shorts and a T-Shirt, baseball cap, and I can go on, but I'll spare you the pain. And this is only reason number #2.

Reason number 3, and that is the party. What everyone has came for and can't wait for ! People came to PARTY! Drink and have a good time. The amount of time's I have been told the DJ played what he wanted, didn't listen to you at all. You spent weeks creating the perfect playlists just to have the DJ play the golden oldies all night. Half the guests have left, and the other half are asleep at the table. 

At Supreme DJ's, we take YOUR playlist, and curate the night according to exactly what YOU WANT from the event. Seamless transitions, party starters, and make everyone get up and dance all night! Music come's from the soul, and it's about taking a room  full of people, creating energy and connection between everyone and taking them to a much higher place. Once that energy goes out, you gently bring them back down, and lay them to rest for the night.

And the DJ you bring can either MAKE or BREAK the event. PLEASE choose wisely.

Contact us now to turn your dreams into reality !