Audio Rentals Barrie – Speakers and more!
We have any gear needed to create the event you want!
Looking to do the audio for your own event? DIY DJ? Small backyard party
We can do strictly audio rentals, or add video for some more flare!
From speakers to sub woofers, DJ controllers to dancefloor lighting , we are able to provide anything you need to create your own event.
Look like a true professional when you roll in to the party with premium sound and lighting.
Please inquire for more information. Some basic setups we have are: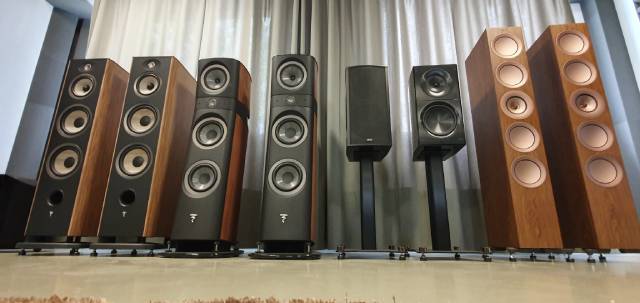 Speaker Rentals Barrie
Basic Setup #1
Electro Voice ZLX 15″ Powered Speakers
Aux cord or XLR input
1000 W class – d speakers
2 X speakers
2 X stands
2 X XLR Cables
Wired Microphone With Stand
Suitable for 100+ people
$200.00 + tax per day.
Basic Setup #2
Electro Voice ELX 200 15″ Powered Speakers
Aux cord or XLR input
1200 W class – d upto 132 dB peak SPL
Bluetooth Monitoring
2 X Speakers
2 X Stands
2 X XLR Cables
Wired Microphone with Stand
Suitable for 200+ people
$300.00 + tax per day.
DJ Setup Rentals
Call or email to inquire for pricing.
Hot seller! Pioneer DDJ SB – all in one DJ unit
All you need is a USB and a laptop and you are good to go!
Plug your laptop in via usb and you are ready to start DJing TODAY!
$50.00 + tax per day.
DJ School
We also do in house DJ school training as well.
Want to take your DJ skills to the next level, and become a real paid DJ?
Not sure how to beat match?
Want to learn to DJ?
We have some of the best DJ teacher's in the world!
Also check out TheDJConnect.com for our online options!