We take DJing Serious/Facts About Dj
Facts About DJ Events is a privilege.
We have heard all of the horror stories about clients who have hired a bad DJ, and had their party ruined.
We might be biased, but we think hiring your DJ should be one of the most important decisions for your event.
Whether you need a wedding DJ, corporate DJ, or just having a private party and need a DJ for the event,
Don't make the same mistake countless people do.
You guests will leave early,
There won't be very much dancing,
And it just brings a drag down on the entire event.
Have the party you DESERVE.
Drop us a message in the contact box or call us at 647-965-6588
Have The Party You DESERVE
𝗪𝗲 𝗰𝗿𝗲𝗮𝘁𝗲 𝘁𝗵𝗲 𝗻𝗶𝗴𝗵𝘁 𝗼𝗳 𝘆𝗼𝘂𝗿 𝗟𝗜𝗙𝗘. 🎉💃🎈
Exactly the way YOU want. 🗸
We pride ourselves in being different than EVERY DJ company in Barrie,
Let alone every DJ company in the world!
Mission Statement –
We help clients who are worried about the dancefloor being dead,
Create the party of their dreams,
And play the music you REALLY WANT.
At Supreme DJs and Entertainment.
Facts About DJ
Barrie DJ – Wedding + Corporate Events + Facts About Dj
Want to know more….???
We are serious about wedding DJ and corporate DJing.
Located in Barrie Ontario. 
We are the top rated, and extremely sought after dj company in Barrie.
Supreme DJs wanted to change  the expectation that is associated with "mobile DJ entertainment".
We are real DJs that have a real passion for music, and that is the first stipulation for anyone that we hire or work with.
It is how we can guarantee that whatever DJ you get, you will be guaranteed to have the night of your life.
Long gone are the days of cheesy games, and silly group dances used to force people to get up and involved.
What we do is different.
We play the music that guests actually want to hear.
No matter what age's are in the room, we will dial in the music before hand to find out what were up against, and than curate a playlist that everyone in the room will fall in love with.
What we are doing is creating a vibe over the course of a day that turns into a gigantic party when the lights turn down.
Having been night club DJ's we are equipped with a different skill set that is essential to read the room and get on everyone's level.
Experienced, professional, polish, precise, amazing are just some of the words that we have been called in the past.
We are different than every DJ company in Barrie, and strive to be different than every DJ company in the world.
Your style, your way. Putting together an event is a team effort and we want to help create an effortless stress free experience.
We want to connect people, thru music – creating relationships that last a lifetime.
We book out extremely quick, so if you are looking for the best dj in barrie, 
Make sure you contact us NOW to avoid disappointment! =)
Meet the Team –
DJ Cachet –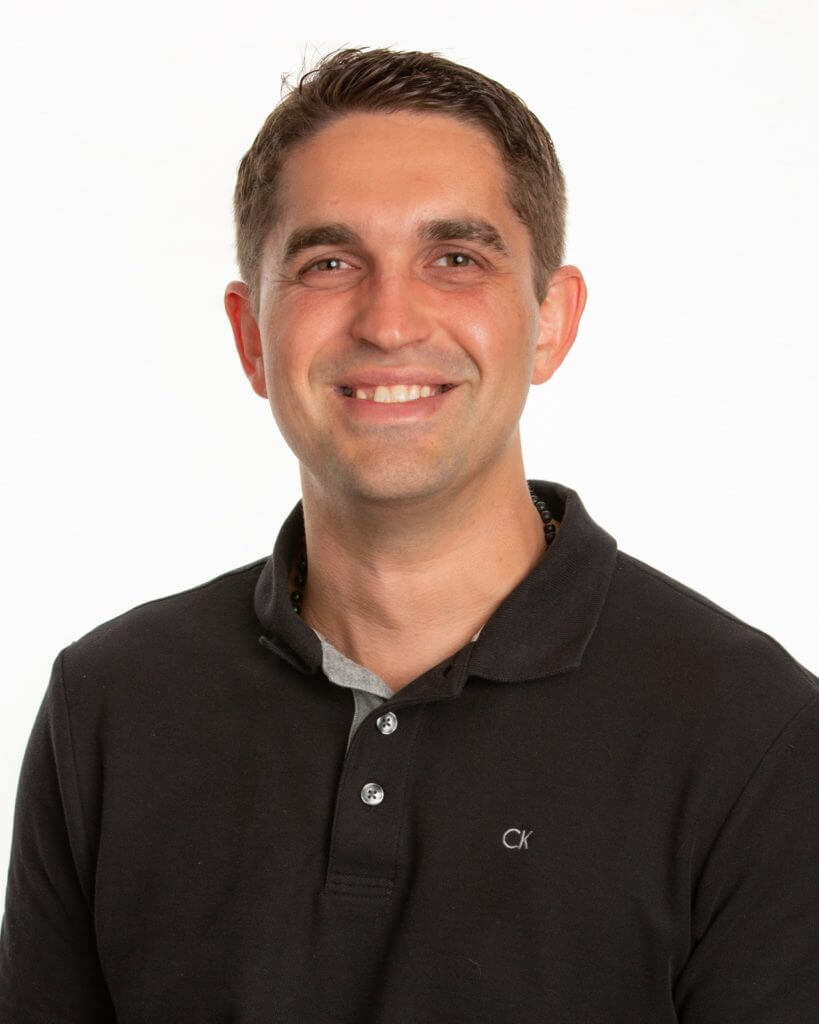 Music has been my heart and soul since I was a kid. Didn't matter what was going on in my life, as long as I had my music, everything was all good. I've been DJing for over 15 years.  I've been working almost every weekend since I was like 19 years old. Long nights, getting home from 4 to 6-7 am, every weekend, then getting right back up and going in to work the next day. Just grinding all day and night. Eventually there was a point where I had enough of the clubs and wondered how I could progress in my career, I was sick of the clubs but I know I couldn't quit, music is in my blood – I've been doing this since I was a kid, there was no way I could just quit. And than I finally figured out I could start doing weddings and private event's and that's when everything finally took off. I was able to quit my day job, finally make this my real career. And because I went from a club DJ, to an event DJ, just gave me a different skill set, I was able to provide a service that was basically unheard of before. I am Truly able to take events to that next level and immediately put myself into a league of my own.
My favourite part of the night is that one moment –  when out of nowhere – the dancefloor just gets packed. There's that one song that just sets the party off. And my goal is just to keep that energy moving the entire night. Have the entire room, everyone just let go and get lost in the music, and just enjoy the moment for as long as it lasts, and not worry about anything else but dancing the entire night away.
Being able to read the entire room is one of my super powers, be able to play music for EVERYBODY. I always like to start super family friendly; I know there are all types of different age's in the room, and than I kind of slowly bridge into the more modern stuff. I love playing mash up's too. You're bringing the old music together remixed with the new. And When you see both the young guys and the old guys nodding their head in unisence to the same song, I know I'm headed in the right direction and were gearing up for a real good night – bringing all the different generations together. Everyone's just going to let loose, relax and have a good time. That's something I'm really proud of and is really rewarding to me.
They say motion creates emotion, and emotion creates memories, so what we are really doing is "creating memories that will last forever for you and all of your guests."
 A party that will never be forgotten.
We Take your expectations and smash them, creating moments and experiences you didn't even know was possible. We pride ourselves in being different than every other DJ company docus on Facts About DJ in the world.