Video Rentals Barrie
Need Video Support?
Video Rentals:
We can supply any and all needs for your A/V audio and video rental needs in Barrie Ontario and surrounding areas!
Having a backyard movie night? Give us a call!
Boardroom team meetings? No problem at all.
Karaoke at your party? OUR FAVORITE!
If you are just looking for visual support, this is something we can supply.
We have many options, projectors or flat screen TVs? Just let us know what you want to achieve and we will find the best way to make it happen and execute.
Our projectors are all strong enough to been seen, outside on a sunny day.
Our video rentals are top quality for your event or meetings.
If you need both, just give us a shout and we can definitely get you a package rate.
Many options available, inquire within.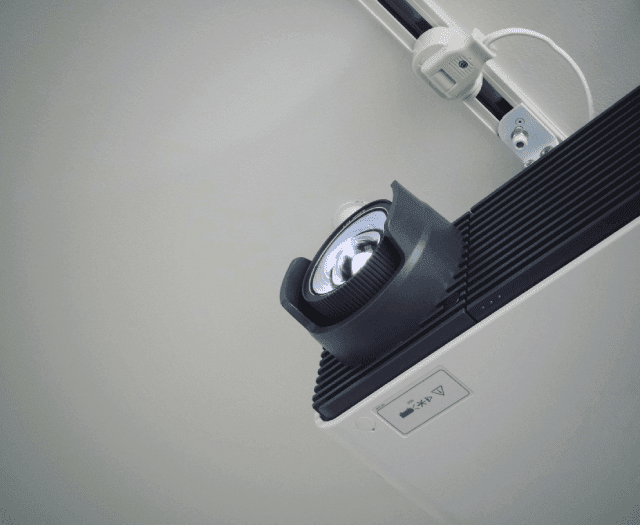 Video Rentals Packages
Here are just a few of the packages we are able to supply.
Do you need speakers? If you are planning on playing music or sound from the video, there is a very good chance you will need speaker support as well.
Far to often do people think it's good enough to just use the speakers from the laptop, but it couldn't be further from the truth.
Laptop speakers, are used just for that. Your personal computer, and yourself.
People in the room might be able to HEAR the sound, but chances are they can not make out anything they are saying.
This happen's far to often and is a very cheap additional cost when packaging it all together.
Make sure to ask about audio if you are looking to rental some visual guides!
Basic package #1 –
84″ diagonal (67″ x 50″), portable projector screen. Heavy duty tripod with frame perfect for home, business, and school use.
Epson Home Cinema 1060 – Full HD with 1080P and 3100 lumens.
2x HDMI ports
Built in speakers for a small room.
Stand for projector
$140.00 + tax for 1 day rental