Photobooth Backdrops For Rent or DIY
We have a ton of backdrops for rent for your Photobooth Or DIY 
Supreme Photobooth's has the largest selection of backdrops that you can use at your event.
Whether you're doing a DIY photobooth or booking one of our incredible photobooth's,
We have the perfect photobooth backdrop for rent.
We can do custom backdrops as well, but we need to know at least 2 months in advance for any custom work.
How to Choose the Perfect Photobooth Backdrop for Your Party
A photobooth is a fun addition to any party or event, but choosing the right backdrop can make all the difference in the quality of your photos.
When you book one of our photobooth rentals, you get to select any one of our backdrops for your event.
Whether you're looking for a DIY option or want to purchase a professional backdrop, our guide has tips and inspiration to help you create the perfect photobooth experience.
Contact us here to get started on creating the perfect atmosphere for your photo booth experience!
Consider the theme of your party.
When choosing a photobooth backdrop, it's important to consider the theme of your party.
This will make selecting your photobooth back drop alot easier!
If you're hosting a beach-themed party, a backdrop with palm trees or ocean waves would be a great choice.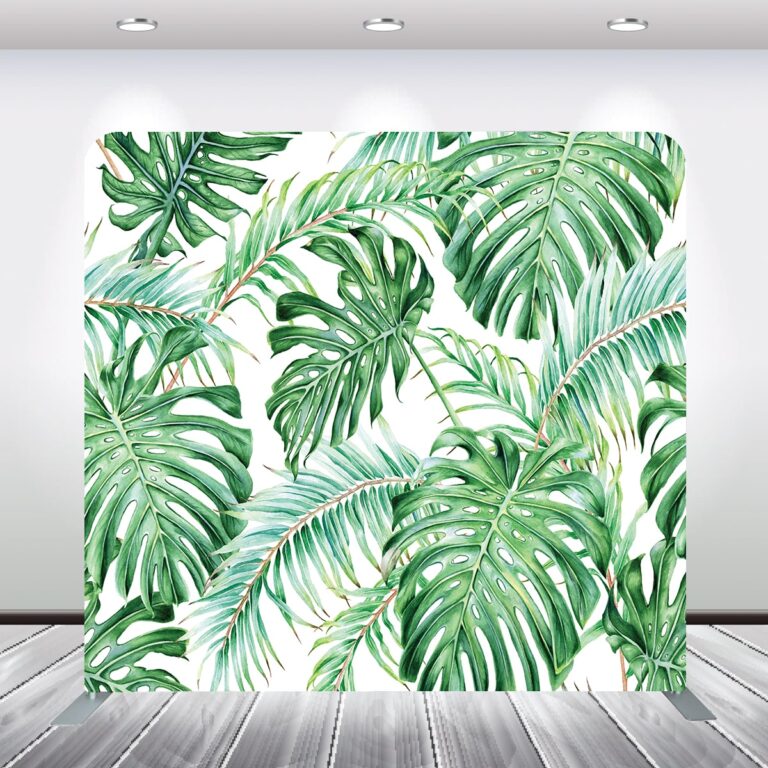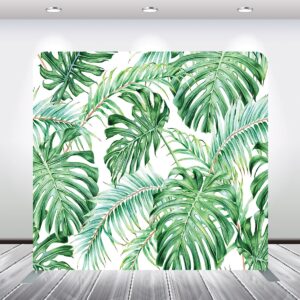 For a more formal event, a solid color or patterned backdrop in a neutral tone would be appropriate.
Make sure the backdrop complements the overall theme and style of your party for the best results.
Think about the size and placement of the backdrop.
This is SUPER important.
Alot of times there isn't alot of space.
As small as a photobooth might be, it does take up a bit of a footprint – especially when bringing a backdrop into the mix.
Make sure you have enough space for people to comfortably move around without tripping on any of the props.
Add props and accessories to enhance the photo experience.
Adding props and accessories to your photobooth can take your photos to the next level.
*DEPENDING ON THE EVENT*
Some people opt for a very classy experience, but a lot of people opt for a fun and FUNNY type of experience. 
Consider providing hats, glasses, signs, or other fun items that guests can use to add personality and flair to their photos.
You can also create a themed backdrop and props to match the theme of your party.
For example, if you're hosting a beach party, provide beach balls, sunglasses, and a backdrop with a beach scene.
The possibilities are endless, so get creative and have fun with it!
We have a ton of props for rent as well. Lots of photobooth props and designs for events.
Contact us below to get started on planning the most incredible photo booth experience for your and all of your gusts.