The 4 Best Wedding Cake Spots In Barrie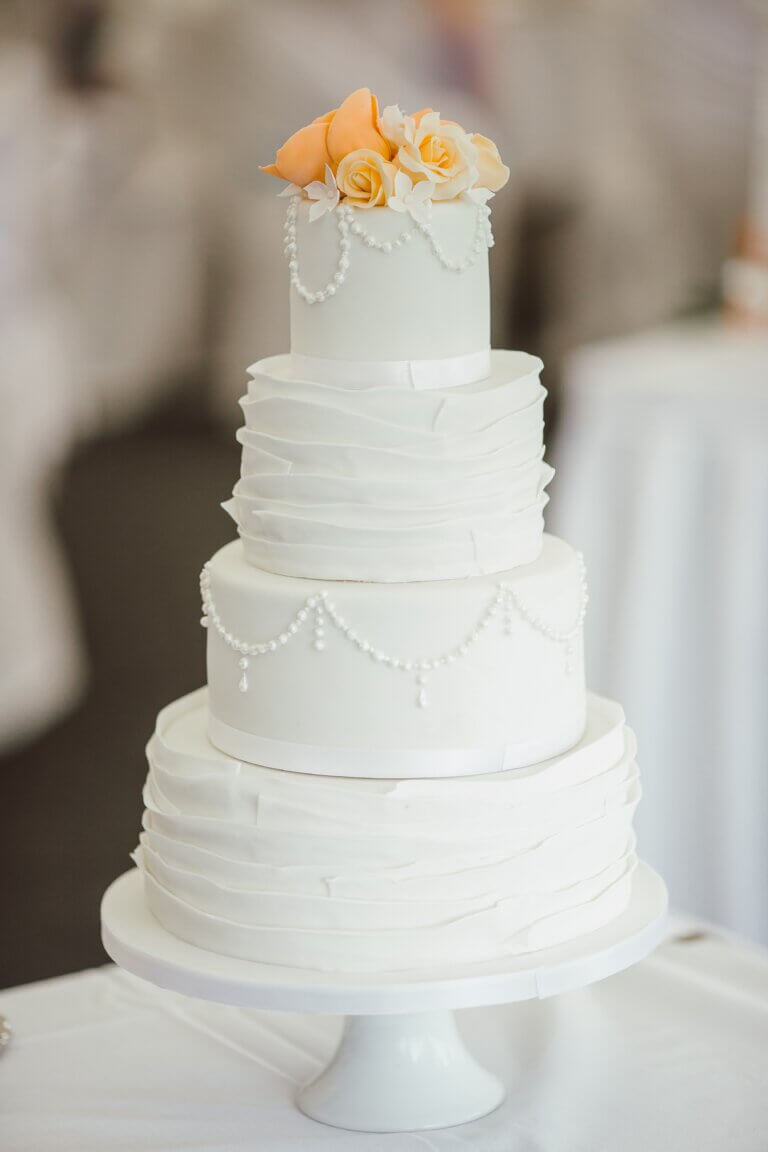 Where to buy a Wedding Cake in Barrie Ontario
So you're looking for your wedding cake or desserts and have no clue where to start?
We are going to list 4 of our favorite Barrie Wedding Cake and Cookie spots.
Let me be the first to tell you about how gorgeous these wedding cakes and cookies can be.
The all have such amazing styles, and can make them as elegant or simple as you would like.
Make sure to let them know Supreme DJs sent you ! 😀😀😀
You Cake Should Match Your Decor
A pro tip is that your wedding cake should match your decor, match the atmopshere, and most importantly – match your personality.
Colours can tell alot about you and what you guys are into!
Make sure you talk to your cake maker about creating a cake that really speaks to you and all of your guests.
Some of the best Wedding Cake makers In Barrie
Cakeity Cakes
If you are looking for a
Bridal shower cake,
Wedding cake,
party favor cookies,
specialty treats
Cakeity Cakes has everything to bring the sweetness to your event!
Nicole creates elegant designs and can bring your vision to life!
Sugar City Cupcakes
Sugar City offers a wide variety of sweets for any occasion specializing in
gourmet cupcakes,
desserts and
wedding cakes!
Sugar City's website details images of a wide variety of ideas certain to spark some inspiration for your own event!
Cakes by Design
Cakes by design is a local classic in Barrie.
They make amazing cakes for any event.
Want to change up your dessert bar with some donuts?
They do that too!
And who doesn't like wedding donuts?
C'mon.
Sophisticakes
This location offers everything under the sun!
Not just amazing cakes, but cake pops, cupcakes, and cookies too!
It's all in the name here!
If you're looking for a very special cake and a custom design
Look no further than Sophisticakes in Barrie ON
https://cherscakes.weebly.com
Need More Options for your Cake?
Feel free to shoot us a message and we can send some more of our favorite vendors in Barrie ON.