Memorable music – Planning your wedding music for a magical evening
Music plays a big role in any wedding. You'll want it to guide you down the aisle, serenade your guests throughout dinner and get everyone in the mood for dancing as evening falls. When it comes to the evening reception, it's easy to let your DJ or band take the lead and play their go-to wedding sets – but for a more personal touch, it's worth creating your own playlist.
Make sure to check out our guide for planning your wedding music for a magical evening where you and your guests dance all night with Barrie's best wedding DJ service.
Although it might not be top of your pre-wedding to-do list, it's important to consider your musical choices well in advance of the big day to avoid missing out on your first-choice artists and entertainers. Here, we run through some top tips for planning your wedding soundtrack for a magical evening.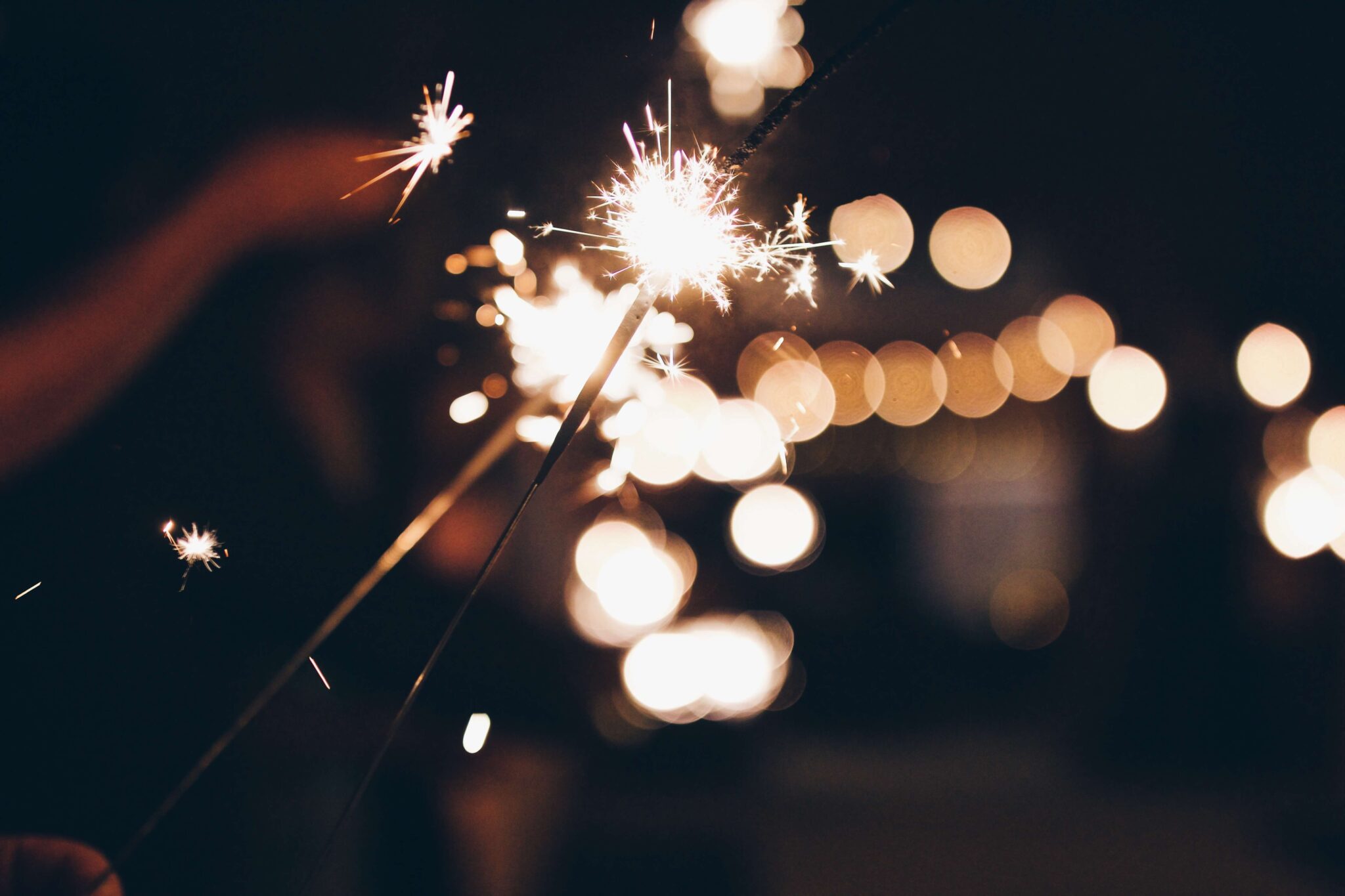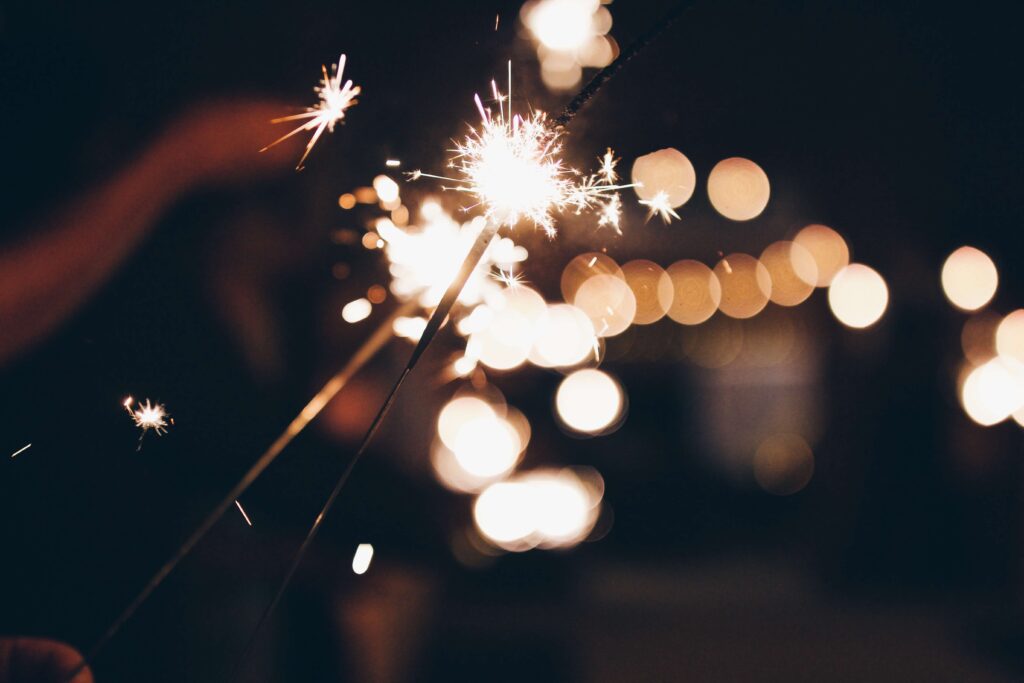 Consider your guests
Whilst you may prefer a specific genre of music, it's a good idea to include a variety of genres and eras in your playlist to ensure there is something for everyone. A good way to make sure every song counts is to ask your guests to request a song when they RSVP to their invitations – this way, no one will have any excuse for not joining the party on the dancefloor.
Lyrics matter
A lovely way to curate your playlist is by selecting songs which include lyrics that are meaningful to you both as a couple. Perhaps you could enjoy your first dance to the first song you listened to together, or one that reflects your deepest feelings for one another. Try to avoid songs that have negative connotations or meanings, and keep the general theme positive and love focused.
Don't forget the classics
As the party picks up momentum, it can be great fun to include some classic party favourites. Songs such as "Macarena", "Time Warp", and nostalgic hits from the 90s such as Steps' "5,6,7,8" have entire dance routines that will be impossible for your guests to resist. Be sure to have a clear space that is big enough for everyone to dance on comfortably, and consider hiring an LED or glitter dancefloor to really get the atmosphere jumping.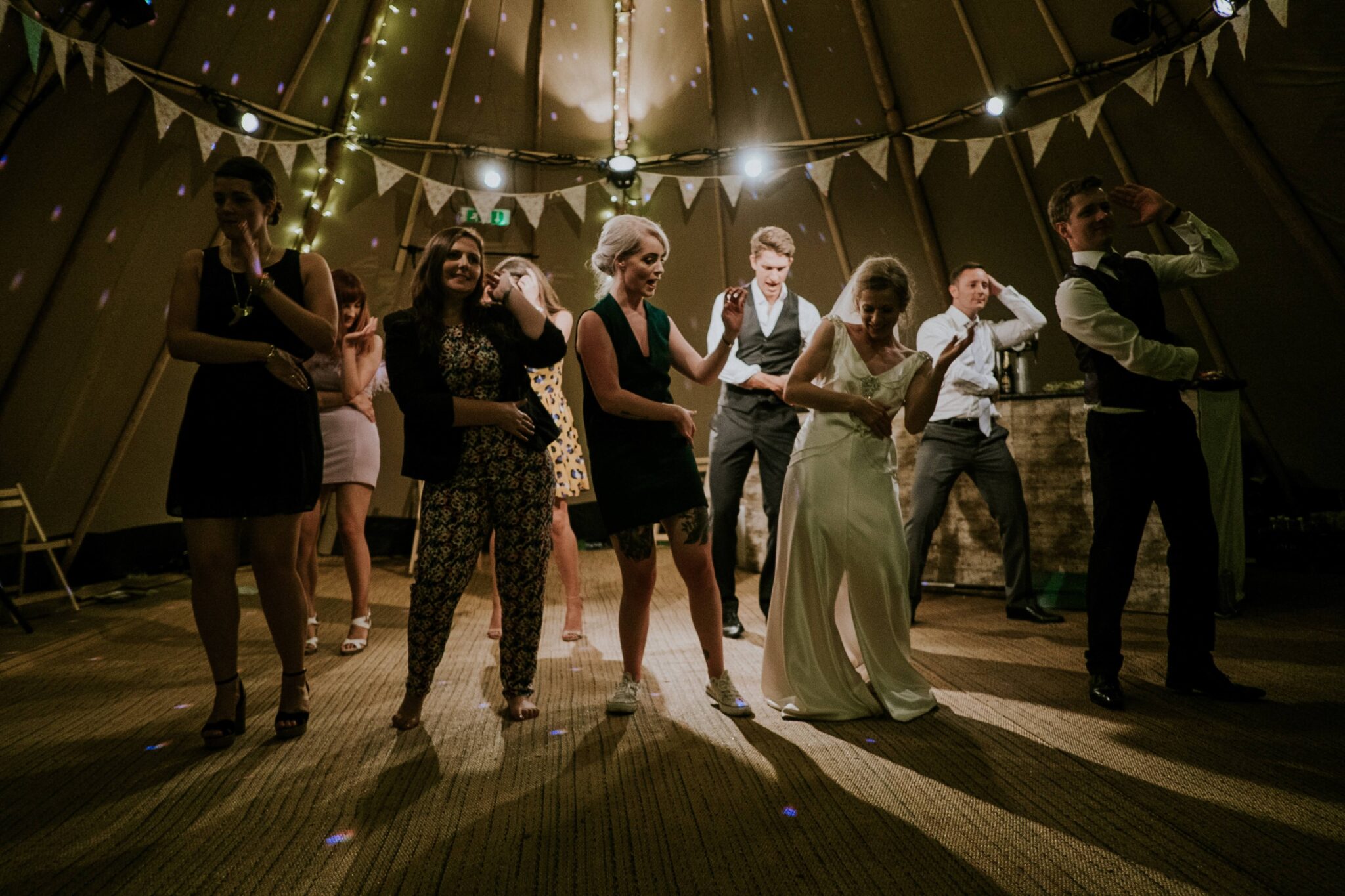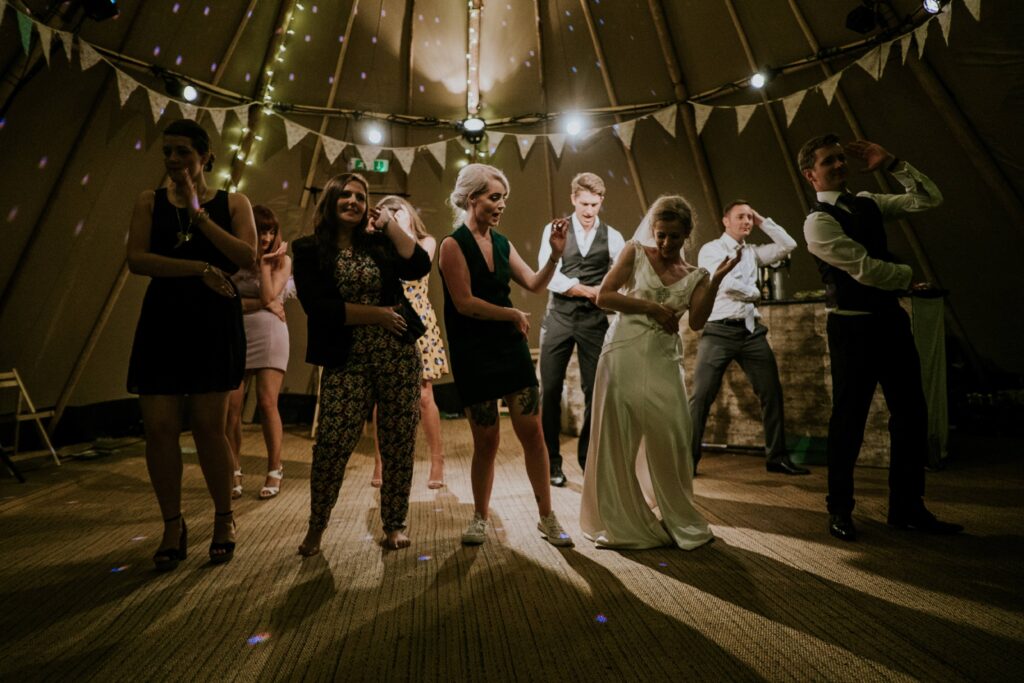 Fun accessories & flip-flops
As much as we all love dancing, after a full day of wearing heels our feet can begin to suffer. Why not offer a basket of flip-flops for your guests to encourage them to relax and dance in comfort? You could also opt for glow sticks, light-up wands or headbands, or have a fun dressing up box of props such as retro wigs and oversized glasses. Not only will this help to bring your dancefloor to life, but they're also lovely mementos for your guests to keep from your special day.
Make it your own
However you choose to entertain your guests throughout the evening of your wedding, be sure to spend ample time considering your musical options. Talk to your guests and your DJ to help come up with ideas, and be sure to include songs that are special to you and your beloved.
Make sure to contact us now here. Availability is ALWAYS limited, and our wedding DJ services usually book out over a year in advance.