How to Plan a Fun-But-Budget Friendly Bachelorette Party
Throwing an amazing Bachelorette

We get it, when it comes to planning a party for your favorite Bride-To-Be, things can get a little out of control.
You want to make sure everything is right, everything looks beautiful, the prices can start racking up.
If you want to throw an amazing fun party, but keep the pricing in line (because time's are crazy, that is for sure!)
You're going to have to get a little creative here.
And creativity is your best friend when and can go a long way where you are trying to play a fun-but-budget friendly bachelorette party.
Here are a few idea's that can help keep the party lit, with some cash still in your pocket.
Dropping The Details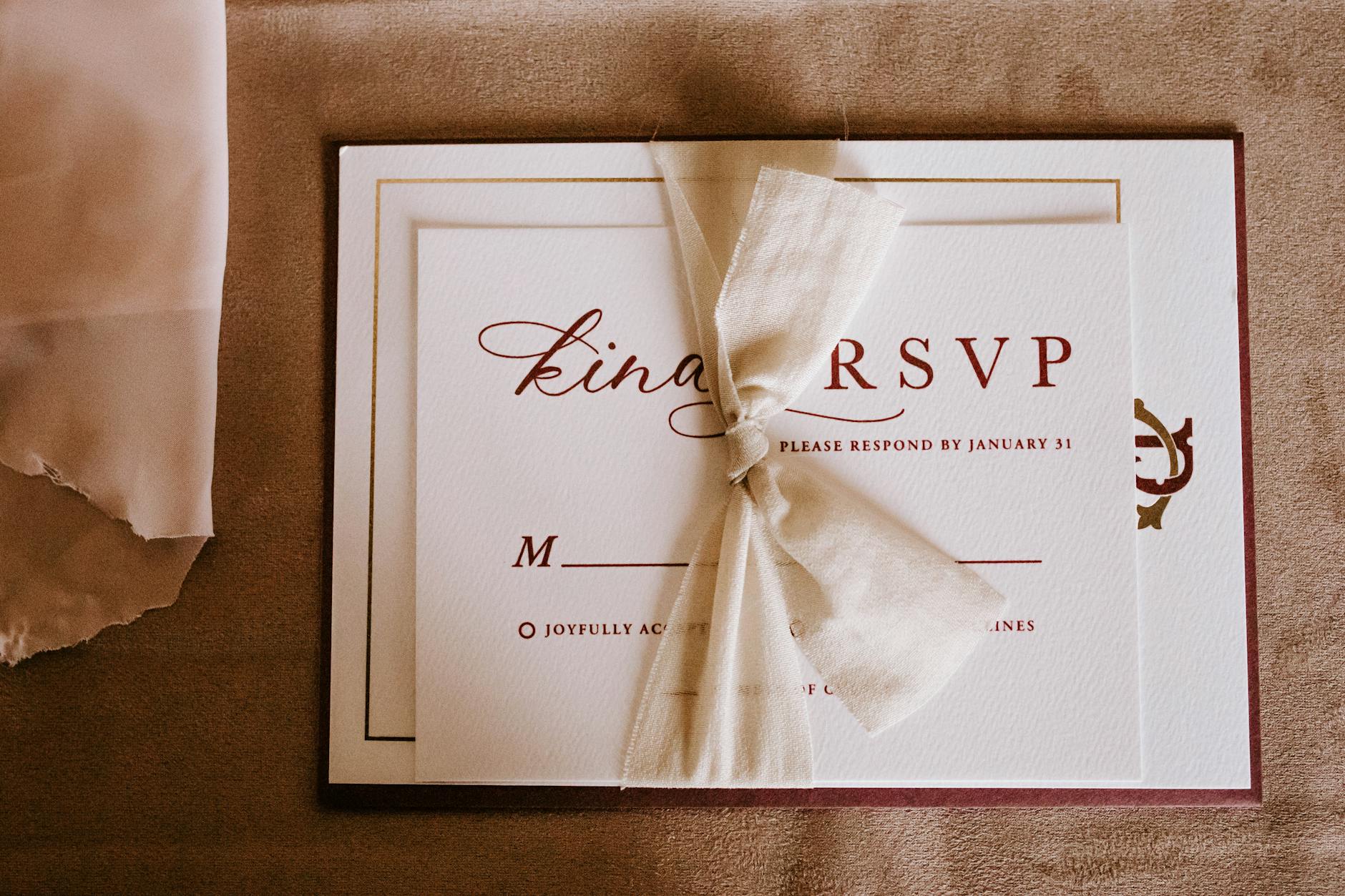 Alot of bachelorette parties have an itinerary correct?
Well how cool (and essentially FREE) would if be if you created a
graphics (canva.com is your best friend)
invitations (how much of this stuff does the bride have to put up with anyways)
announcement banners (use a free banner generator)
a chat group
And if you really want to get feisty – an email drip campaign.
This will allow you to setup automated emails, an hour in advance or whatever to let everyone know something is about to happen!
This will create so much excitement and let people know what to expect, and when to be ready.
Pick somewhere you can drive to
Of course everyone is going to want to travel for their bachelorette for the most part, but sometimes that is not possible.
When money is tight, you can always just go somewhere in your city or surrounding area?
From the city? Rent a cabin or cottage?
From the country? Get a few hotel rooms in the city and SLAY the night.
There are plenty of options that don't require a plane, as much as I'm sure everyone want to be on RIGHT NOW.
Remember, we are looking for fun-but-thrifty.
FIESTA!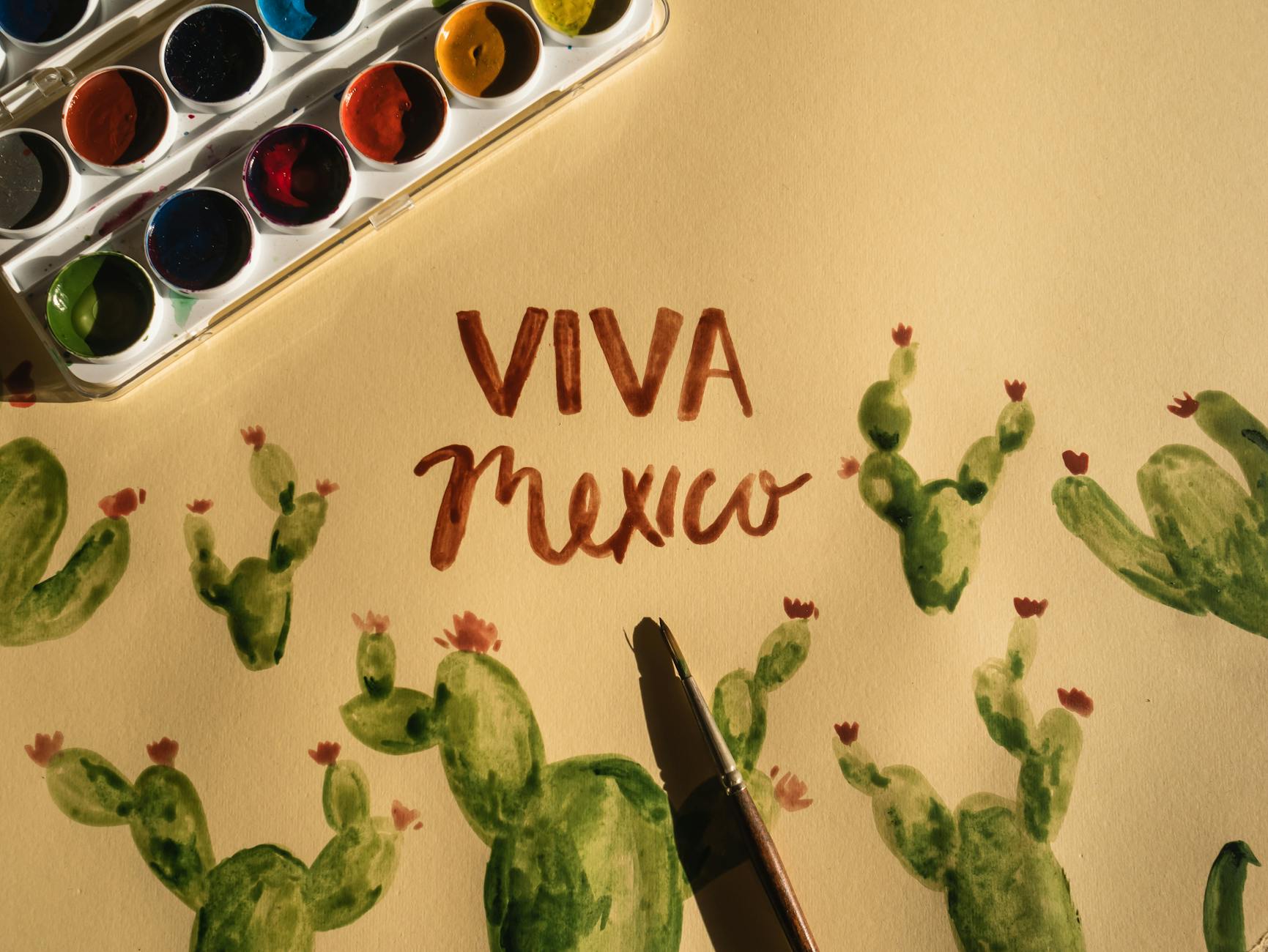 Can't go to Mexico? Than bring Mexico to you.
These can always be super colourful and fun to play. Build some DIY piñatas, fill them up with amazing gifts and prizes, and who wouldn't love that?
Get some tequila, margarita's, sombrero's and a taco bar – and I don't know about you? But that spells party to me…..
If you are taking the bachelorette to a destination, that this can be an amazing way to break the news to everybody!
But make sure to take the advantages of using site's like Travelocity, AirBnB or Expedia to keep on top of the deals long before.
Get a sense of the pricing and do your research so that everyone is able to attend the party!
Get Your Sailing Hat On For You And Your Girls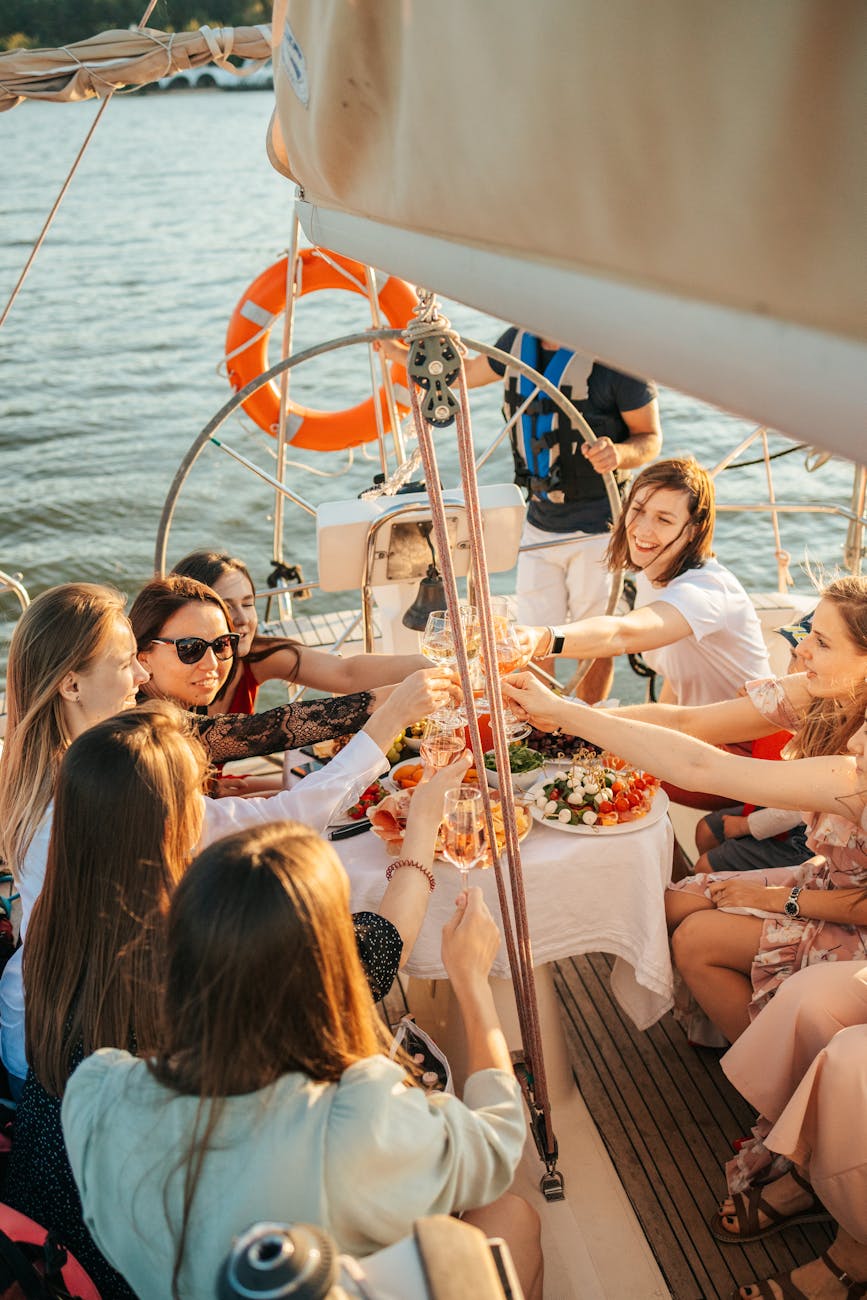 Do you guys love the water? Love to tan? Love to swim?
Get on the boat! If you don't have access to a boat…. RENT A BOAT!!!!!
There are plenty of options out there like AirBnB but for other things.
Check out GetMyBoat
Isn't the future great. These kinds of apps and sites are out there for EVERYTHING!
Even if you just want to rent someone's pool for the day – you can do it!
Everything from speed boats, house boat's and even yachts' are available. And who doesn't want to hang out on a yacht for the day. 🤤🤤🤤🤤
I can already feel the cocktails and tan's right now.
Conclusion to planning a fun-but-budget friendly Bachelorette Party
Whatever you do, it doesn't matter.
It doesn't matter how much money you spend, or how beautiful it is.
These are all bonus points, but what matters is that you are out with all your girls having the night(s) of your life.
Time is super precious and what matters, especially now, is being together with friends and family.
There are so many options, and if you want some more, feel free to reach out to me!
These are just a couple ways to make something that could essentially cost a small fortune, a lot more easier and manageable without sacrificing much
Contact us here for more information!