Why it is SO important to create a FLOW for your event….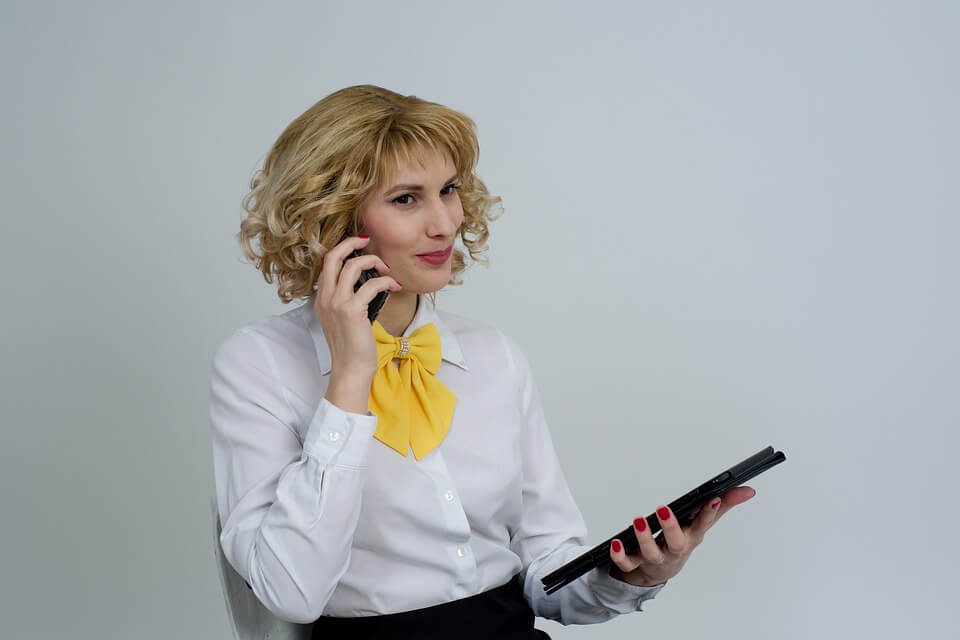 5 Tips to keep your Event Flowing -FLAWLESSLY-
I remember my first try at running and managing my own event.I created this guide to help you get started without making all the mistakes I did.
I just wanted to take the moment to thank you for once again joining me on this journey to hosting your (first?) event? And allowing me to help you make sure it all runs smooth!
An issue I constantly run into, is that there is no FLOW in the event. From the music they want, to the "events" that run during the day (first dance, cake cutting, speeches, giveaways) there is no flow and rhyme or reason.
1) A huge tip, is HAVE AN MC.   I know for many, if you don't know anyone, you probably think it isn't very important, but that is just incorrect. A proper MC controls the event. He let's people know what's happening, what is coming up, when to take their seats, when to be quiet, important people and oh so many other things happening during the night. An MC is an INTEGRAL part of any event and is almost always overlooked. We at Supreme DJs don't mind filling in for our clients when it's overlooked, but we can't provide everything if we are alone. As much as we would love to do both jobs, someone still has to man the decks, watch the volume, watch out for feedback and so much more. Please, if you don't have an MC, GET ONE! It'll make everyone's job easier, and the night can move along as planned.
Music
2) Music – if you book with us, we will make sure this is taken care of, but if you don't, make sure the music suits the time of day. If it's the ceremony, unless everyone is there to rave, you don't want some EDM or heavy beats while your grandma is sitting down. As much as this should be a given, it happens. Dinner time and the bass is cranked? Might work? Might not. There is a time and place for all of the music you want, just want to make sure everyone is comfortable all night. 🙂
Timeline Attachment
3) Try and not schedule events every 15 minutes, as I tell everyone of my clients, please don't get attached to the time line. If it's a wedding, and the speeches are moving along, you don't want to have to hurry anyone up. Hopefully they are talking from their heart and everyone needs time to talk. Sometimes things will run short and on time, sometime's they will run so far behind. This is something we can help with, but not control. If sticking to the timeline is important, just let us know and we'll try our best to keep it flowing.
Agenda
4) Create an agenda. I know this is not fun, probably annoying. But you want to have everyone on the same page. Personally we make our own agendas and send it to the clients and verify it all makes sense to them. Sometimes clients will have a 4 page agenda they send to all of their vendors, but only 1/4 of it applies to them. However you do it, MAKE SURE YOU HAVE ON. You want everyone to be on the same page, regardless of their duties. If you fail to plan, you plan to fail. Simple as that, thanks Mrs. Parks (grade 8 teacher =) )
Relax + Party
5) Last but not least, relax and have fun! I'm sure this email probably scared you, but they are all just guidelines. The only thing that can really go wrong, is if you don't have fun at your event. Hopefully as long as all of your vendors are doing their jobs, you shouldn't have much to worry about ! 🙂 But the worst thing that could happen, is you spent all of this time and money, and you don't have a good night. Your energy is what people will feed off of, so if something does go wrong, take a few deep breathes, woo-sah, and keep on rolling. Remember, the only thing people will remember is the party and they fun they had. Book a great DJ, dance and party all night, and that spells SUCCESS! =)
I am so excited when you respond to me. Every email from you in my inbox is still so, so exciting. Everything I do I do to share with you! Seriously! So I just wanted to take this moment to shout a HUGE thanks, and to encourage you to reply to me with ideas on what content you're loving and what you want to see more of! I can't WAIT to hear back!