5 Barrie Wedding Activities – Things to See and Do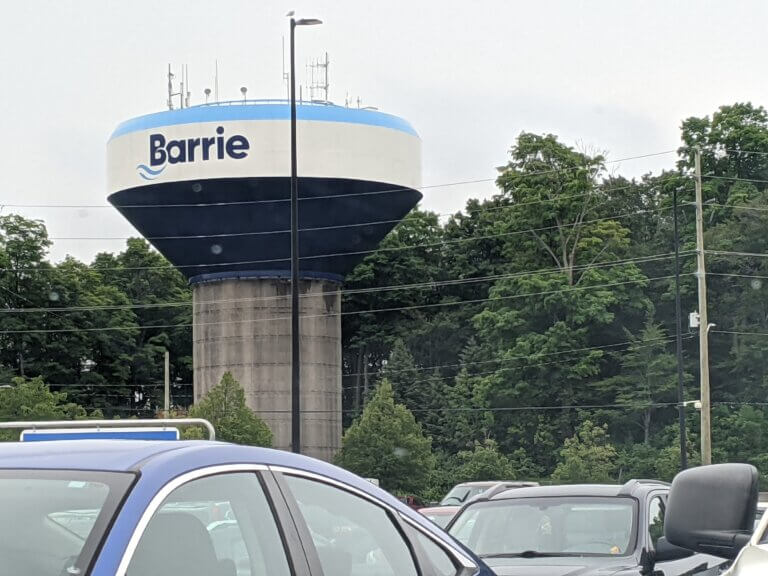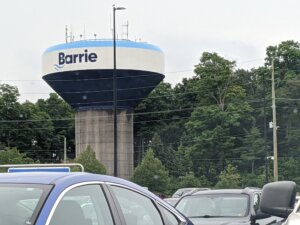 Are you planning a wedding in Barrie? And you have a bunch of free time with you and all of your family that you need to fill? Lucky for you Barrie is FULL of things to see and do.
We are running down the top 5 Barrie Wedding Activities for you and all of your guests from out of town, and need to fill some time!
From the trails in the Ardagh bluffs to the big water tower across from Walmart.
We are going to run down some of the easiest and best things to do in Barrie while entertaining the out of town guests before or after the  wedding!
Looking for a museum?
There are a few museums in Barrie area that are both free, and fun for the young and old.
Linking to some of the top museums in town!
Like the outsides?
This is where Barrie Ontario shines!
We are home to a beautiful waterfront of Kempenfelt Bay.
Depending if you want to go for a short drive, you can get access right to lake Simcoe.
Tiny beaches and Wasaga beach are both AMAZING beaches that you can spend the entire day at.
You can head up to Orillia to spend the day at their beaches and little downtown. or really get anywhere quick!
Hiking trails can pretty well be found anywhere,
The Bear Creek Trail
The Lakeshore Waterfront
Toronto itself is only a 1 hour trip away if you want some big entertainment!
Food & Drink
Barrie is home to a ton of very unique food and drink locations!
Depending on your flavour there are a ton of distilleries, patio's, nightclubs and more!
Some of the spots we recommend:
Hit The Links
Are you are your family into golfing? There is no shortage of golf courses in Barrie to explore!
There are a ton of  great golf courses all over Barrie and the surrounding around.
Some of these places are all amazing for weddings as well!
If you are a golfer, or know some golfers, make sure you check out all of the courses around!
A little more excitment?
There are plenty of more things you can do in Barrie while prepping for your wedding, but if you like a little more excitement
There is Barrie Paintball, as well as Wasaga Paintball,
If it is the winter, you can always check out and of the ski hills at Horseshoe Valley, Blue  Mountain, or Ski Snow Valley.
All of these locations do downhill moutain biking as well.
If that's a bit too extreme, there is also Hardwood Hills.
You can do Treetop Trekking.
Either way, depending what you like, there are soooo many activities for you and all of your family and guests.
There is even so much to do, that you might run out of time with all of these  idea's.
Mainly it will depend on what season it is, and what you are looking to do!
Put together an itinerary along with a bunch of ideas and find out what everyone will enjoy doing!
Are you looking for a Barrie Wedding DJ for your event?
And can help you ease the stress of planning with some of our tools?